Greetings
---
Much appreciation for coming to our website. Official website of internet radio station 9.0 the Underground. The radio station is based in Kansas City, MO. Founded in 2015 by La'Nardo Lee Myrick Sr.
Music is Integrated into Life
---
Music activates nearly all of the brain's various networks
. Because of this, the act of listening to a song strengthens connections between many different parts of the brain, including areas responsible for emotion, memory, learning, well-being, cognitive functioning and movement. 
The Official 9.0 The Underground app by AppAdvice for iOS.
The Official 9.0 The Underground app by APKPure 
for Android.
Listen Now!!! Press Play Button Below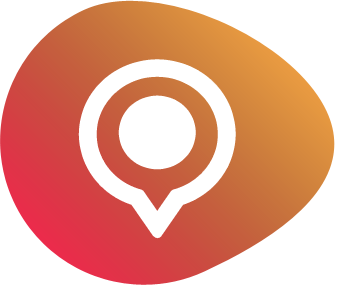 Promote
We use
a fresh, simple 
approach to artist airplay that combines promotion
and marketing
.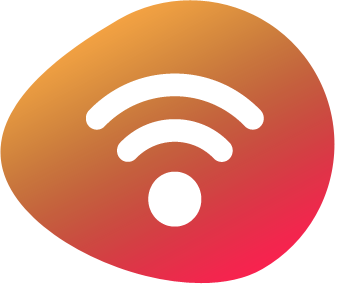 Trust
Trust in a the radio entertainment industry is why we

consistently try to deliver on all our promises.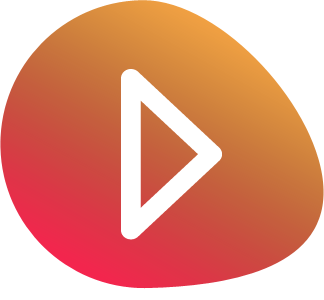 Consistent

We will be here for you.
9.0 THE UNDERGROUND QUOTES
"People are going to have to look out for one another, or else this economy will just collapse," says one indie singer-songwriter about the coronavirus crisis."
"For fans who don't have much disposable income at the moment, there are still ways to help out your favorite artists. "Help us get our names out there," says singer-songwriter Whitney Rose. "Request our music on radio stations; engage with us on social media." And like with any crowdfunding campaign, social media exposure goes a long way. "If you do donate, please spread the word," says Hammer. "Everyone's going to be on their computers a lot in the next few months, so keep sharing music and ways to help." 

Every organization strives to have partners to assisting providing the best to there customers and clients. 
We at 9.0 The Underground have linked with many organizations, labels, industry professionals and recording artists from all over the globe. 
We are thankful to be able to work with many to bring our listeners the best programming, music, apps and resources. 
Reach out to us via our contact page to explore a partnership, sponsorship or other opportunities with 9.0 The Underground radio station.